Our Holiday Hours: Closed 12/25 and 1/1.
Tuesday 12/26 through Friday 12/29 open 8:00am – 5:30pm.
Welcome to Precision Images
High quality and award winning printing services focused on the Architectural, Construction, Graphic Design and Point of Sale markets. Using industry-leading printing equipment and marketplace-leading expertise, we can see your custom projects through to immaculate completion.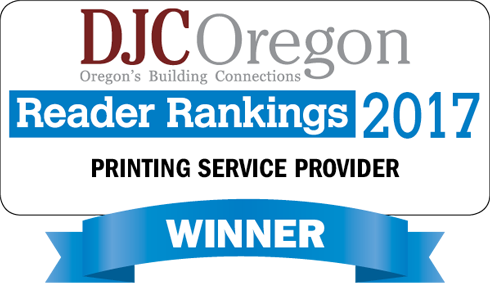 Here's what our client's think of us.